Welcome to Shall we talk?

Therapeutic counselling, helping you make a change for the better

Making sense of life's ups and downs

Anxiety

Body Dysmorphia
Depression
Grief


Health Anxiety
Loneliness
Low self-esteem


OCD
Trauma
Unhappiness
Our past need not define our future
When we encounter distressing experiences our whole focus can be on surviving them. We can form patterns of thoughts and behaviour which get us through, but which sometimes continue unnoticed into our later lives. This is functional whilst the distress is present but may become an obstacle to our future wellbeing and relationships if it becomes our fixed pattern of relating.
Counselling/Psychotherapy offers us a safe means to explore our thoughts and behaviours, identifying those which are unhelpful and hinder our functioning/relating. Once identified, we can work on change, letting go our past defences, setting ourselves free to live the lives we choose.
Talking Therapy at Shall we talk offers: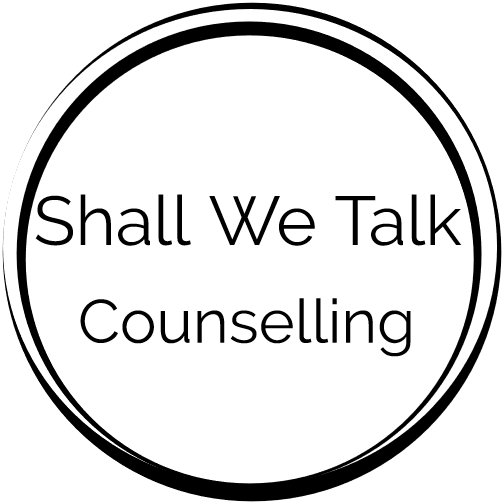 Integrative Person Centred Counselling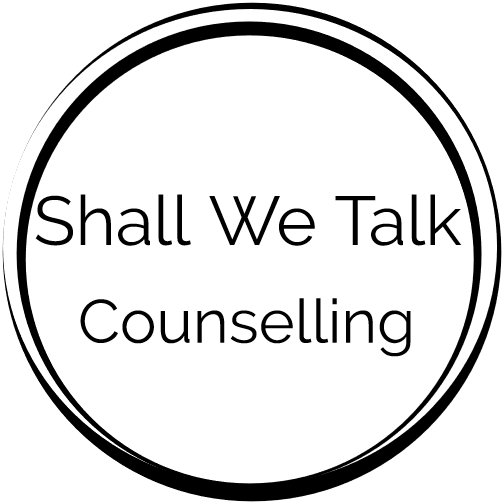 Cognitive and Behavioural Therapy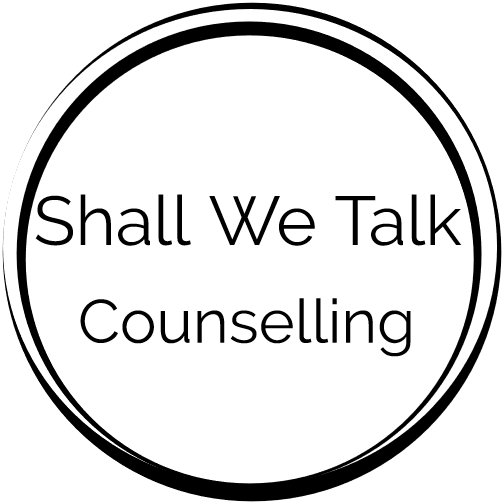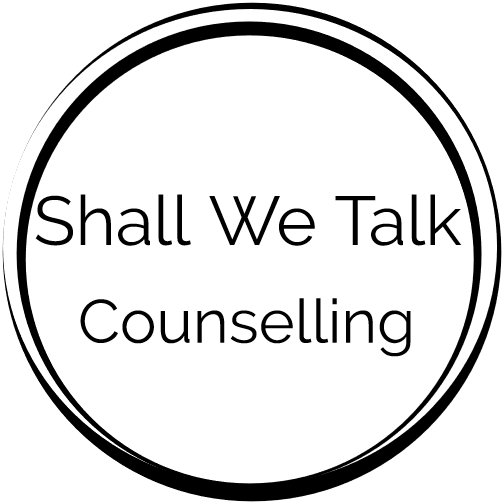 Working within the BACP Ethical Framework
3 Steps to a better tomorrow

Relationship
Building a therapeutic relationship between therapist and client, based on trust, respect and empathic understanding.

Understanding
The therapeutic relationship allows the therapist to enter a client's frame of reference and work with them to fully understand their thoughts and feelings.

In the cognitive approach,
therapist and client work collaboratively to reveal the patterns of thought and behaviour maintaining the presenting problem and preventing its being resolved.

Change
Understanding can feel wonderful and lead us to believe our job is done. However, for therapy to be successful long term, we need to make changes and sustain those changes. Therapy helps us to identify how we can change, supports us to do so safely, and
equips us with the skills and resilience to cope with whatever life has in store.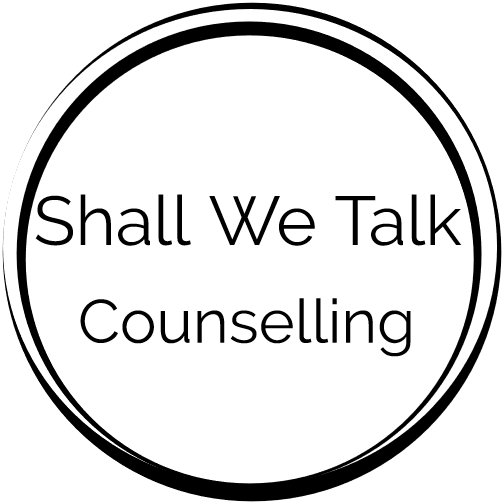 I am...

Ian Hawkins MBACP. I have worked in the field of mental health for over 25 years and have a first-class BSc(Hons)Psychology, a Diploma in Therapeutic Counselling and a Diploma in Cognitive Behavioural Therapeutic Skills and Theory. I believe in using evidence-based best practice to provide clients with the tools and resilience they need to meet the future. I work within an integrative person-centred theoretical perspective, incorporating cognitive and behavioural therapies where they help facilitate understanding and change. I am a graduate member of the British Psychological Society and a Registered member of the British Association for Counselling and Psychotherapy. I work within the BACP Ethical Framework.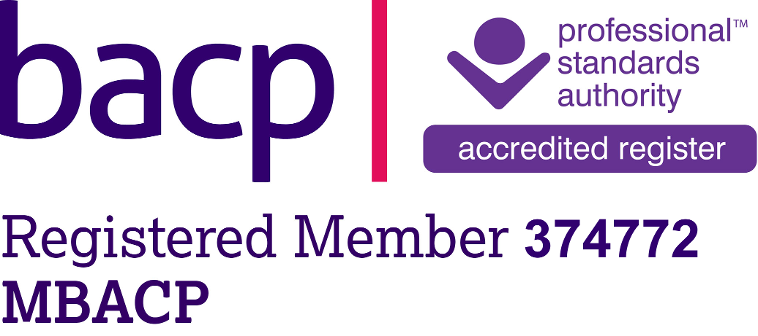 Happy Clients
I routinely seek feedback from my clients and, those who have completed evaluative tools at the beginning and end of our work together have all reported significant improvements in their well-being. For some, that might mean that their symptoms of anxiety or depression are reduced or more manageable, whilst for others it may mean a problem overcome and a whole new sense of identity, competence or freedom to make choices.
Don't take my word for it, you can read what the NHS says about the benefits of talking therapy by clicking this link - NHS Moodzone, Benefits of talking therapy.

Contact me if you would like to discuss how counselling can help you.
Bay Therapy and Counselling

As well as my private practice 'Shall We Talk Counselling', I am a member of a Counsellor's collective sharing a counselling suite in Weymouth. We have joined forces to offer a range of counselling styles and perspectives to our clients. Take a look at our website and what we offer by clicking the button below...